Don't make the same mistake some small town businesses make by saying "Whatever is left over, we'll use for advertising."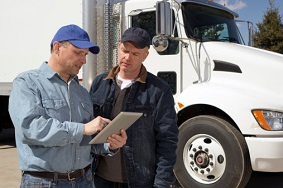 If you don't put enough money aside for advertising and marketing, your sales can and will go down, and suddenly you find you have even less for promoting your business.

Marketing should be handled by experts, and that is where we come in.

We will handle your marketing for you while you handle your business.

Contact us today by clicking the link below to set up a meeting.

http://www.truk.co.za/call-back.html
Don't procastronate, act now!!!